TO GIVE CRYSTALS
HAPPY HOMES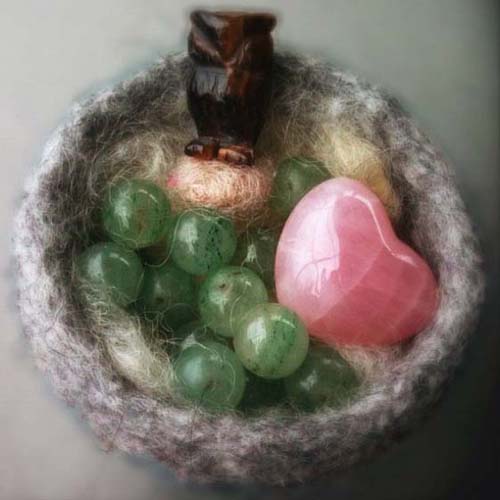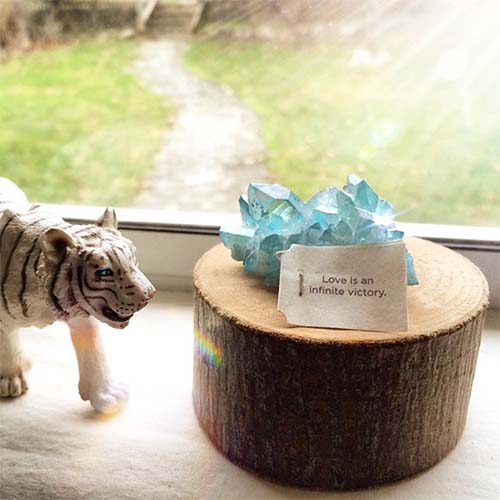 Our mission is to creatively display our unique collection of high-quality mineral specimens, authentic fossils, spiritual items, local-artist jewellery and fine art to generate an oasis of wonder which evokes appreciation for nature's design. We hope to uplift spirits and share our love of the earth while providing beautiful, natural, ancient, healing treasures for people who wish to adorn themselves or their home, garden, office, and sacred space with a Gift from the Earth.
A LITTLE GALLERY OF CRYSTALS THAT HAVE FOUND HAPPY HOMES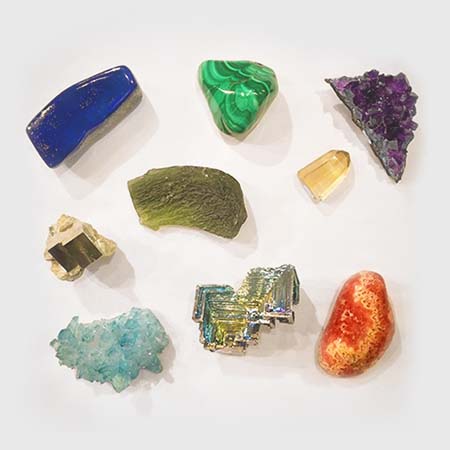 A DIVERSE WORLD CLASS COLLECTION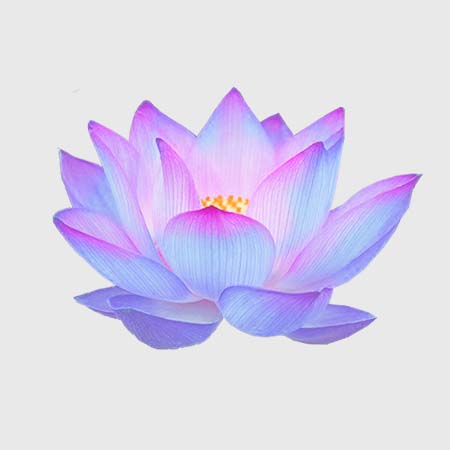 TO CREATE AN OASIS OF PEACE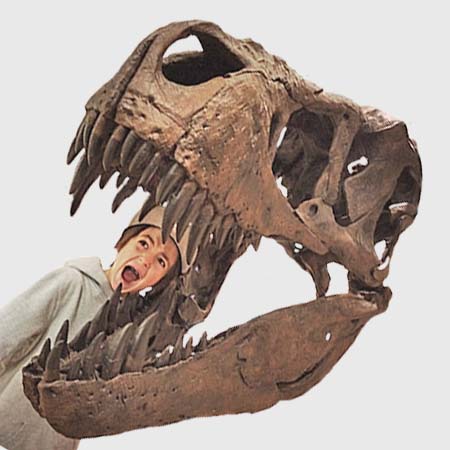 FAMILY, YOUTH AND EDUCATION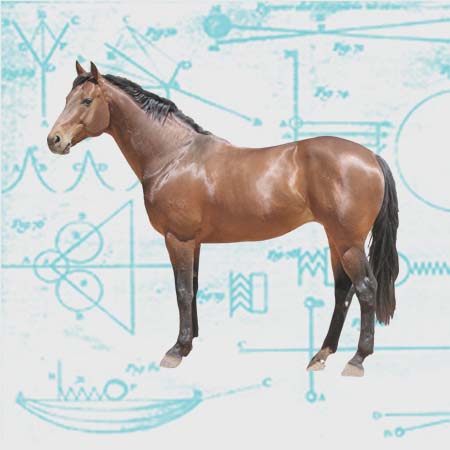 A HELPFUL AND KNOWLEDGEABLE STAFF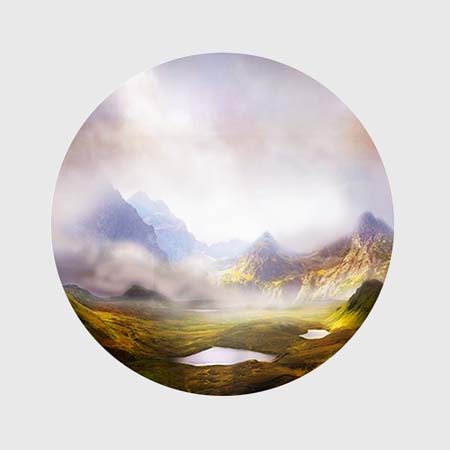 TO CELEBRATE THE BEAUTY OF NATURE
We have a Buyer with over thirty years experience
who has a great eye for unique, beautiful
and rare finds from around the World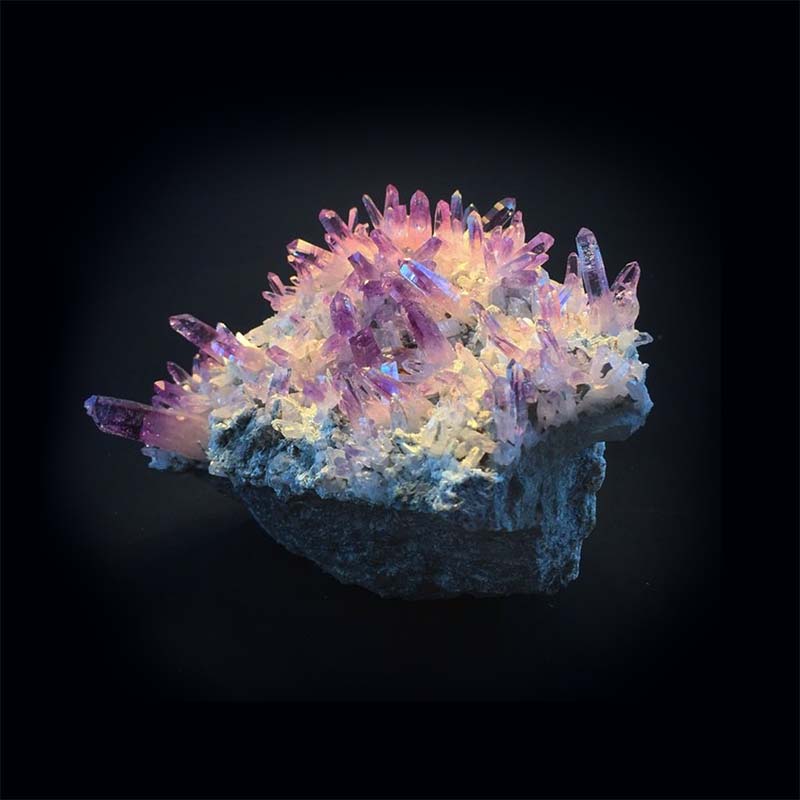 Vera Cruz Amethyst from Mexico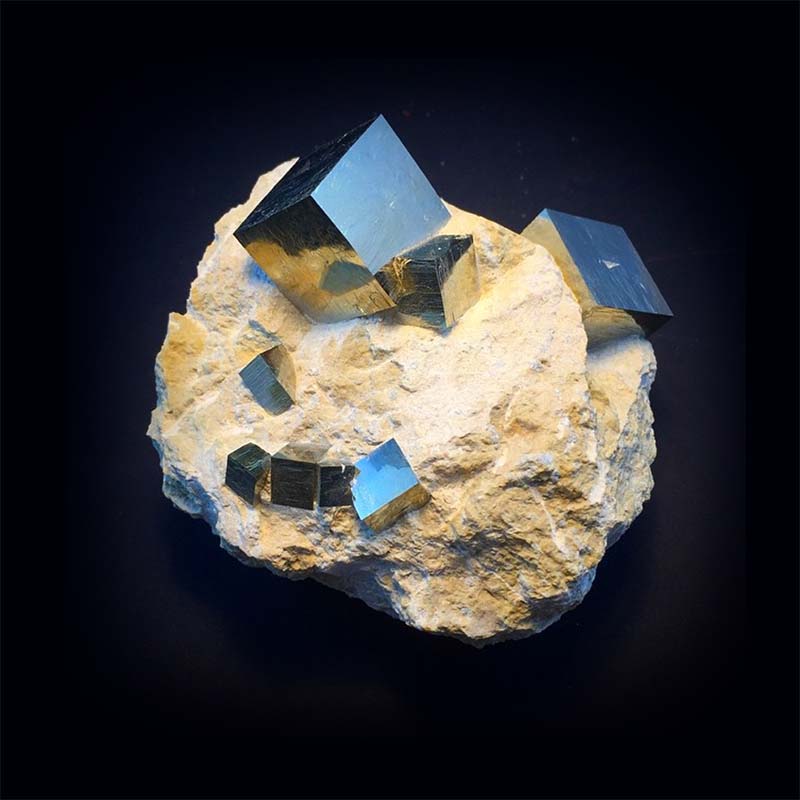 Pyrite in Matrix from Spain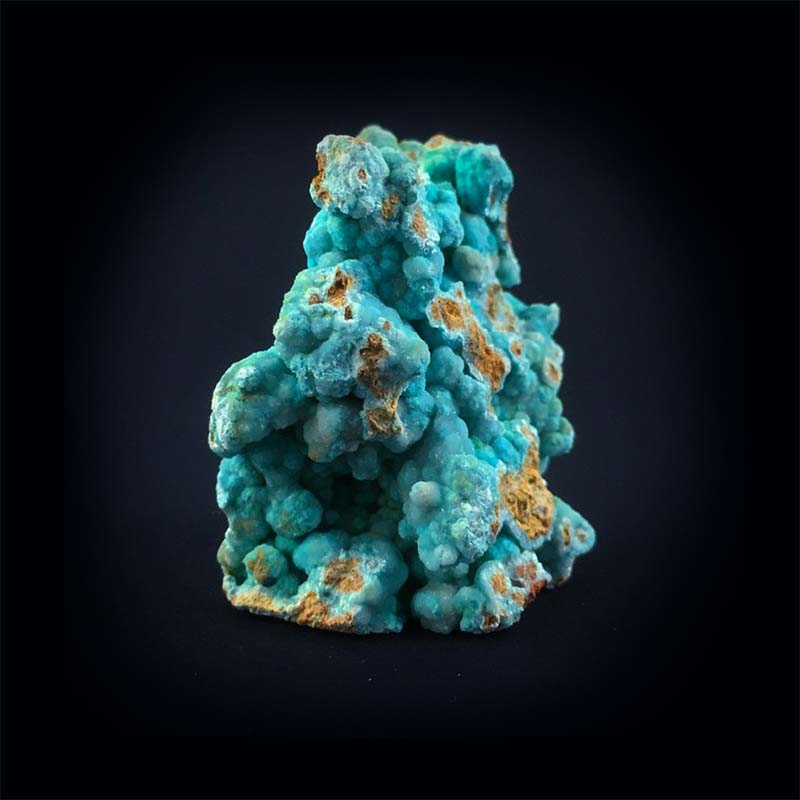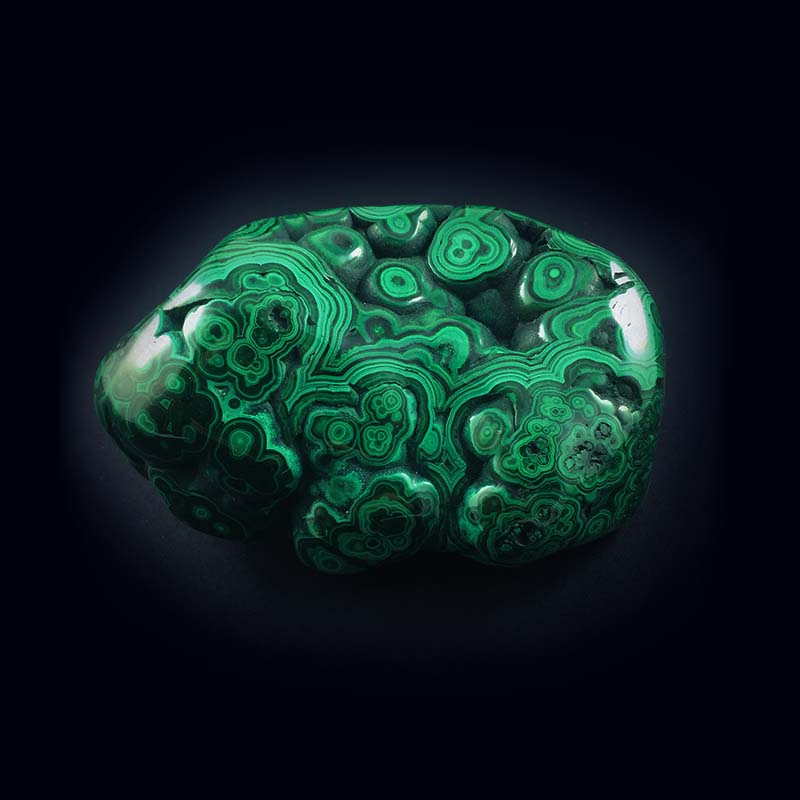 Malachite from Democratic Republic of the Congo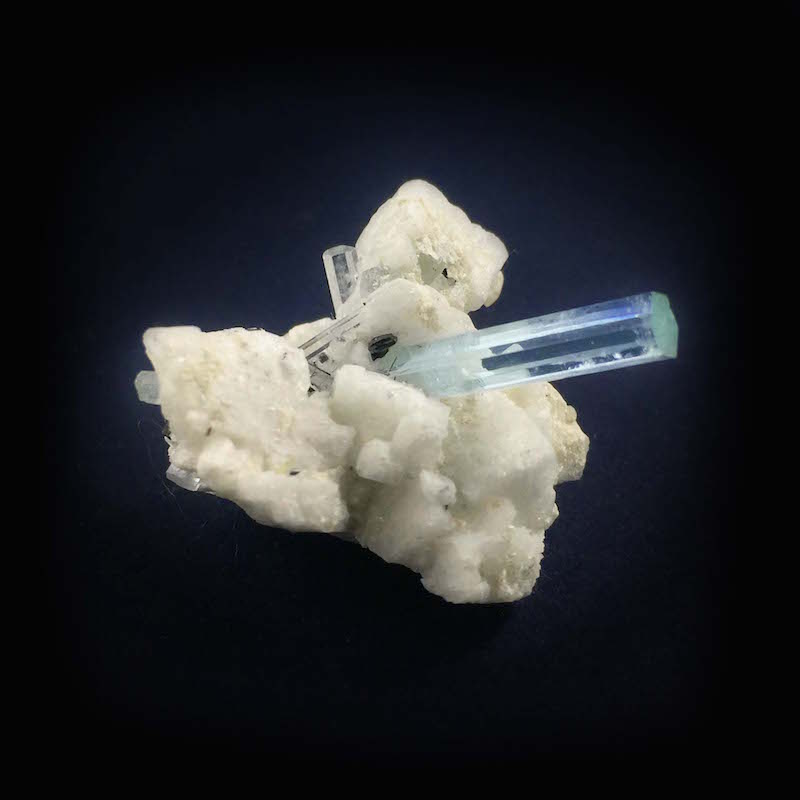 Aquamarine in Matrix from Pakistan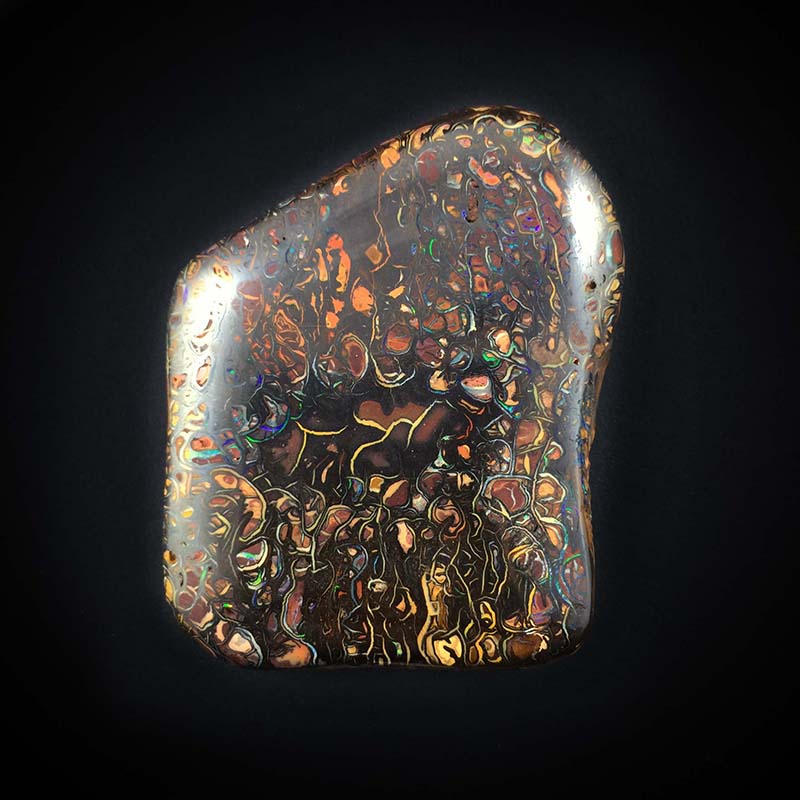 Yowah Opal from Australia


Where do you get all these cool things?
North America
19%
South America
38%
Africa
21%
Europe
2%
Asia
14%
Australia
5%
Outerspace
1%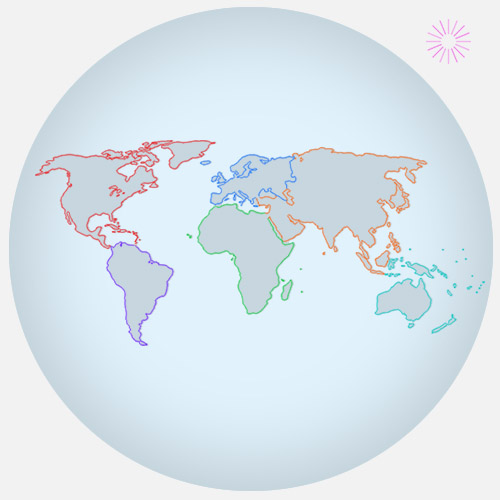 Can you make a custom jewellery piece?
We would love to co-create with you to design a custom jewellery piece incorporating your ideas with our expertise. Our in-house jewellery artist works with gold, silver, precious and semi-precious gems. Reasonably priced items include: bracelets, gemstone wraps, rings, malas, rosaries, necklaces and earrings.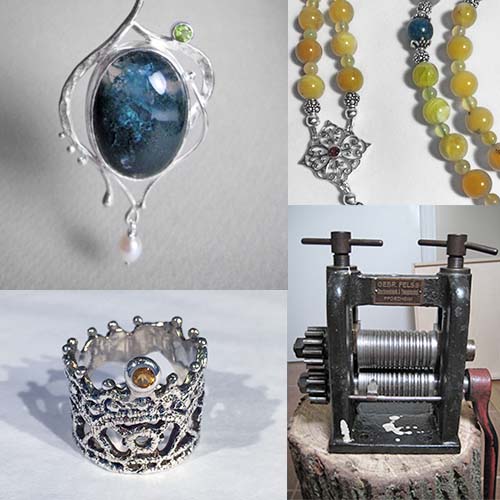 Are kids allowed in your store?
ABSOLUTELY!



We love to have kids visit and we especially enjoy how excited they get when they see all the amazing things. Our stores are also animal friendly, after all we do have a pet T-Rex at the Queen St. Location.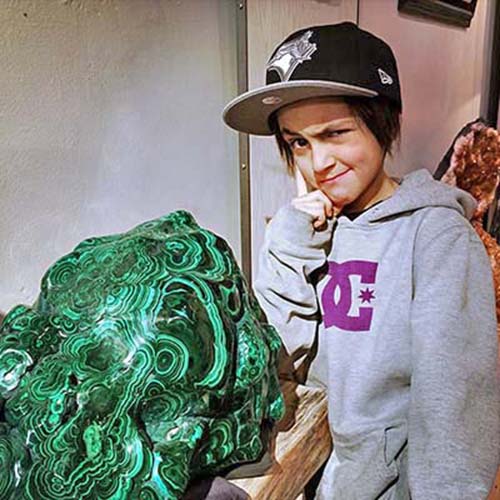 WE SHIP EVERYWHERE!



On our checkout page you can get a price quote to ship the item you love. We also super pad our items to make sure they arrive in perfect condition for you!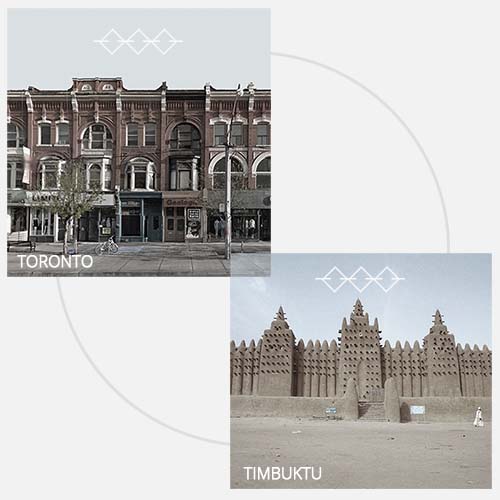 Can you get Woolly Mammoth hair?
YES WE CAN! AND A TUSK TOO



If there is something we do not have in store we always do our best to find it for you! It may sometimes take a little bit of time depending on how rare the item is.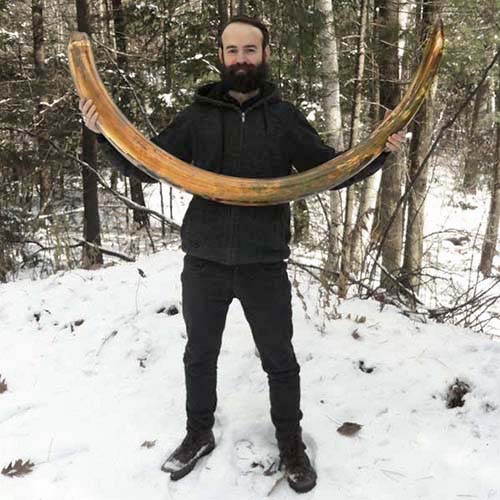 How long have you been here?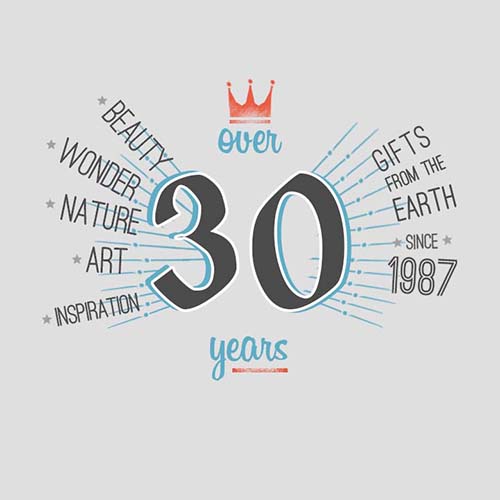 Do you order everything from a catalog?
A GREAT EYE
We have a Buyer who travels the World in search for Unique, Beautiful and Rare Treasures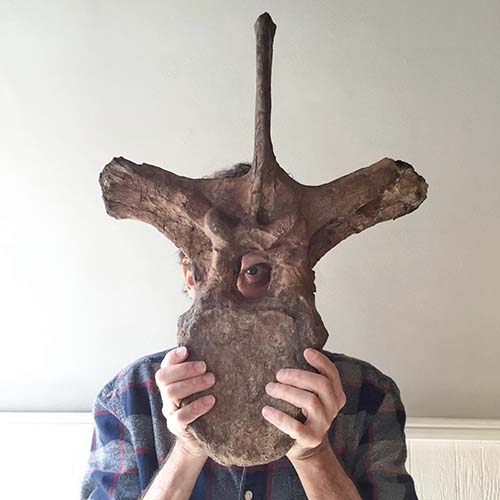 "Love this store! Every time I go I find something to buy. They have crystals and gems from small to huge but more large ones than I've seen anywhere . Amazing quality. They have some amethyst of the darkest purple I've ever seen. The store resonates with wonderful energy. Nice and knowledgeable staff."
We love gems! You love gems! let's share some beautiful pics
of our amazing world and the abundant treasures
that are hidden within