BEAUTY WONDER NATURE ART INSPIRATION
THE UNIVERSE IS A MAGICAL PLACE…
photo: Labradorite from Madagascar
We have a Buyer with over thirty years experience who has a great eye for unique, beautiful and rare finds
< scroll images below >
photo: Fossil Crinoid from Morocco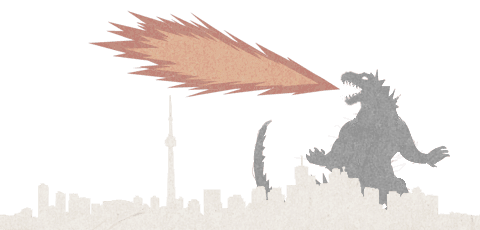 Our mission is to creatively display our unique collection of high-quality mineral specimens, authentic fossils, spiritual items, local-artist jewellery and fine art to generate an oasis of wonder which evokes appreciation for nature's design. We hope to uplift spirits and share our love of the earth while providing beautiful, natural, ancient, healing treasures for people who wish to adorn themselves or their home, garden, office, and sacred space with a Gift from the Earth.
photo: Golden Lemurian Quartz from Brazil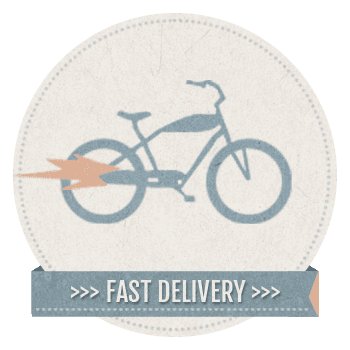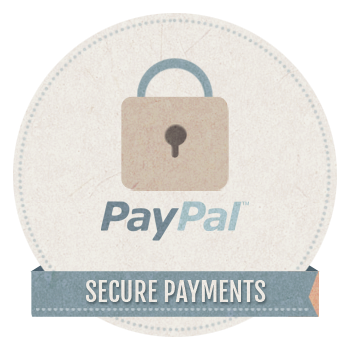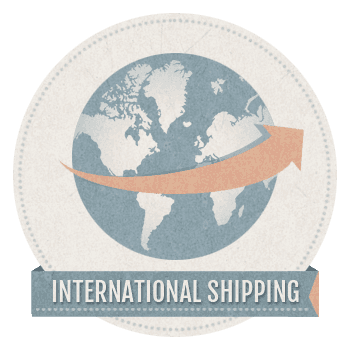 photo: Golden Selenite from Australia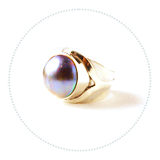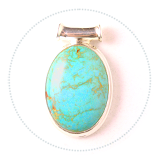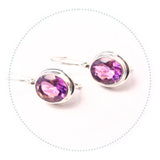 photo: Opal from Australia 

photo: Brass Tara Statue from India 
WHAT'S YOUR FAVORITE GEMSTONE?
photo: Bismuth from Germany