Sorry, this product cannot be purchased.
MINERALS
FROM AROUND THE WORLD
From the deep blue Lapis Lazuli found in Afghanistan, to the brilliant purple Amethyst of Uruguay, the Earth offers a natural palette of colours that is truly mind blowing! We are thrilled to showcase some of these miracles of creation—gemstones, crystals and unique minerals hand-picked by a buyer with over 30 years experience. Although this is only a small taste of our collection, we do have a large selection of minerals in various price points and sizes. If there's something specific you wish for and you don't see it here, just let us know!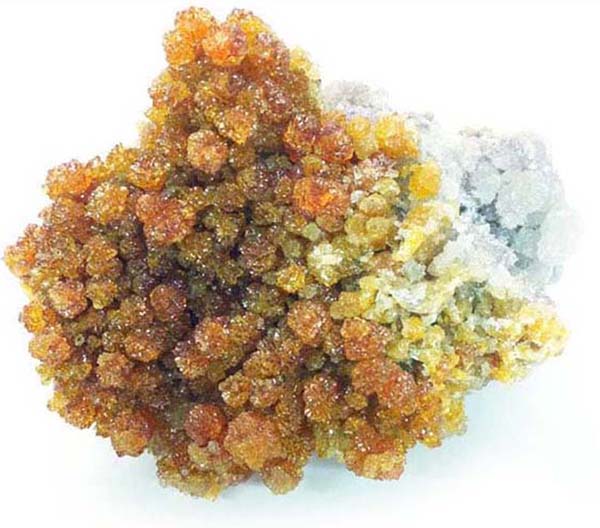 International Shipping


Secure Payments with paypal