About the Dream Catcher
The dream catcher is said to catch dreams in its web. The good dreams find their way through the centre of the web to the creator, while the bad dreams cannot, so they get entangled in the webbing.
In the morning, when the sun rises, the light burns the negative dreams, but the spirit of the positive dreams travel to the Great Spirit and make their connection with the dreamer.
We do our best to source authentic First Nations products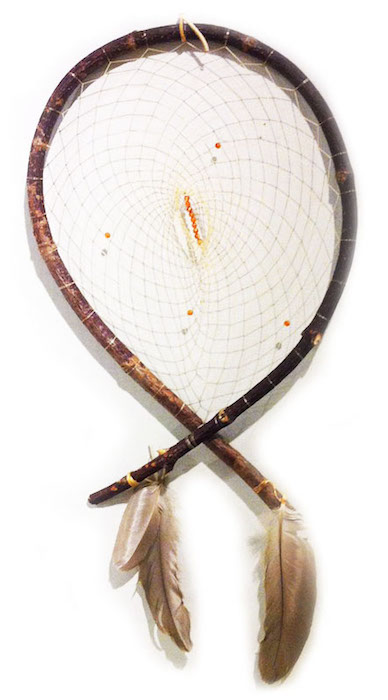 International Shipping


Secure Payments with paypal